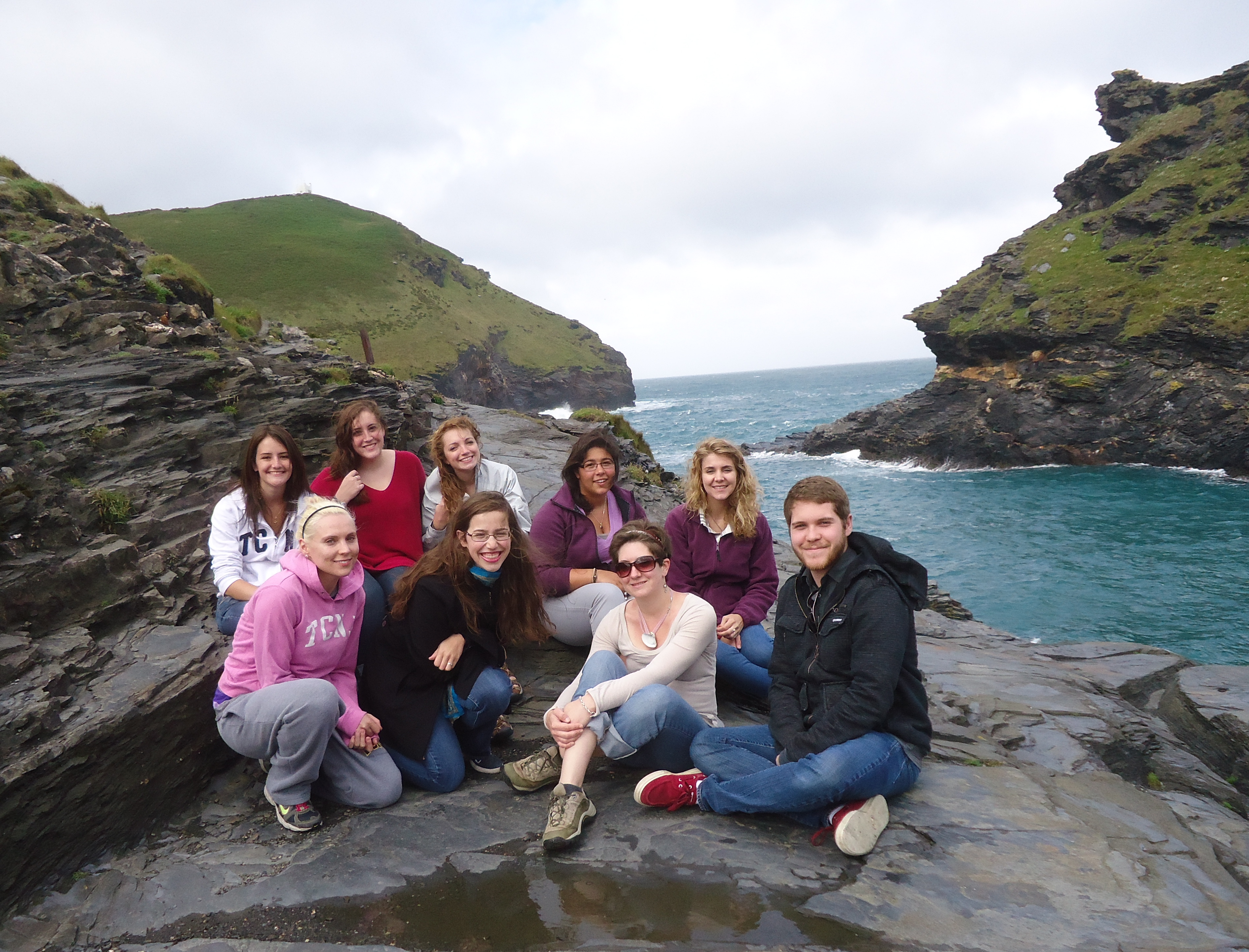 Approximately 25-30% of each graduating class at TCNJ participates in an education abroad experience – study abroad, an international internship, Global Student Teaching, or some type of volunteering or service experience overseas. There is a wide variety of options, including shorter programs in the Winter and Summer Sessions, semester and year-long options, and even programs with a Spring Break travel component. We encourage everyone beginning their research into study abroad to attend one of our weekly "Study Abroad 101" sessions and then email us at goglobal@tcnj.edu to schedule an advising appointment! This page provides you with some resources to start your search for the right study abroad program!
Getting Started
Where can I go?

Students can search our Program Directory to find all of our study abroad and internships programs (TCNJ students may log-in to this system using their standard TCNJ username and password; parents and others may review director listings without registering formally.)

What can I study?

Practically anything! We have opportunities for majors in all seven TCNJ schools to study abroad.
Students fill out an Academic Evaluation Form before departure and have professors approve their overseas coursework for credit toward their degree programs.

Will I fall behind and have to spend another year at TCNJ?

Not if you choose your courses and your study abroad program carefully! With over 400 students studying abroad each year, TCNJ faculty and staff have a lot of experience accepting credits from international institutions. With the right combination of careful planning and academic effort, students should have no problem finding four units of coursework overseas.

How do I pay for study abroad?

For TCNJ-sponsored programs – (all of our exchange programs, our TCNJ study center programs, and our short-term, faculty led programs in Winter and Summer sessions) – all types of financial aid may be used.
For programs sponsored by third-parties – international education organizations such as ISA, CISAbroad, IFSA, CIEE, and others – there are some restrictions upon the use of NJ Tuition Aid Grants and EOF grants.
Please see your counselor at Financial Aid, Green Hall 101, for current information about the applicability of your financial aid and scholarship awards. This office maintains a special page for study abroad students.
For more information about study abroad scholarships, please check our scholarship page.

OK, I'm ready to start my application!

For TCNJ students, log in to Discover Programs, go to the program listing for your desired program, scroll to the bottom of the listing, and click on "Login to Apply."
For students from other universities, be sure to click on the other box that leads to the Registration system, and then you will be able to complete the online application.
We recommend that you take a look at our step-by-step instructions for additional assistance.

Questions?

Contact the TCNJ Center for Global Engagement! We are located in Green Hall 107 and we are open from 8:30am to 4:30pm Monday through Friday during the academic year. We are closed on Fridays in the summer months. Our email address is goglobal@tcnj.edu and our phone number is 609-771-2596.